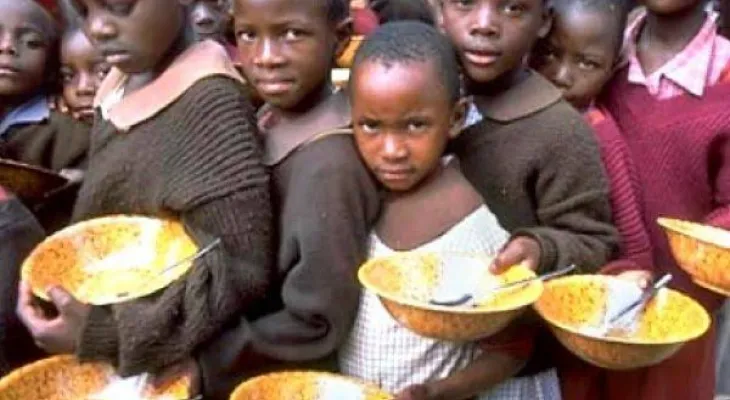 Food insecurity in Sierra Leone is worsening – World Bank Report 2023
The World Bank's Sierra Leone Economic Update 2023 highlights the worsening food insecurity crisis in the country. Economic shocks have increased structural constraints, severely impacting vulnerable populations in both rural and urban areas.
The report shows that as of January 2023, 788,000 people were still experiencing crisis or emergency levels of food insecurity, but this number will increase to 1.1 million (of the population) by August 2023. 13%). This is a major concern. Estimates suggest that more than 21,500 people will face emergency level (IPC4) food insecurity by August 2023, a dramatic change from zero in January. ing.
"Currently, 55% of Sierra Leone's population suffers from inadequate food consumption, 48% rely on crisis-level food-based coping strategies, and 38% experience problems accessing markets.
This report shows that while rates are low, the number of people with chronic malnutrition remains relatively stable, but the absolute numbers are steadily increasing due to rapid population growth. Sierra Leone has the highest food and nutrition insecurity rates in West and Central Africa, with the number of people suffering from IPC3+ diseases increasing by an alarming eightfold since 2016.
The situation is advanced Factors such as the recent global crisis COVID-19 and the impact of Russia's invasion of Ukraine have further exacerbated existing challenges. A 29% increase between 2017 and 2020, leaving more than 862,000 people without access to a healthy diet, showing how deep-rooted and serious the problem is. The report highlights the urgent need for comprehensive and sustained interventions to address Sierra Leone's worsening food insecurity crisis.