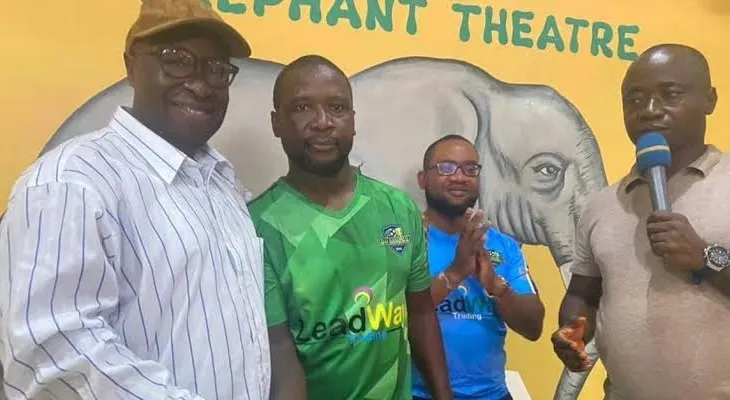 Bo Rangers officially introduces John Keister as new head coach
The 52-year-old from Manchester replaces Alhaji Foray, who left the club by mutual consent to join the Leone Stars technical team. He is scheduled to begin work on Wednesday, November 1, 2023.
``Bo Rangers FC are delighted to announce that we have officially signed coach John Keister as the club's new head coach,'' a statement on the club's Facebook page said.
With an excellent track record and extensive experience in the football industry, his coach Keister can bring a dynamic approach and a new spirit to accelerate the club's growth.
The manager, who has signed a three-year contract, will prepare the Elephants for next season when they host Freetown City FC for the first time on November 5th.