CSOs Call on Police IG To Probe Mile 38 Incidence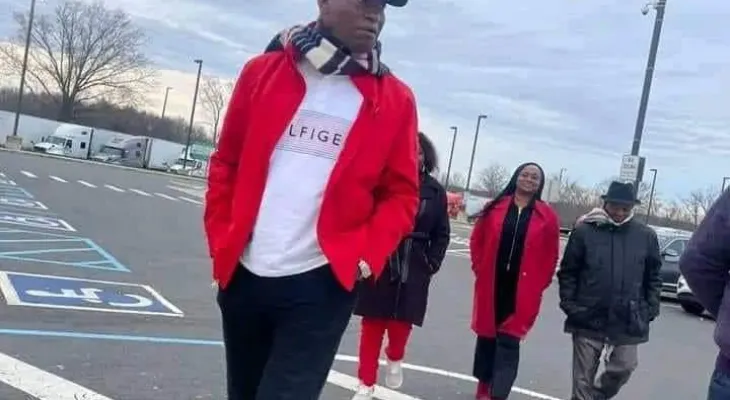 5th, April 2023
The Inspector General
Sierra Leone Police
George Street
Freetown, Sierra Leone
Dear Sir,
SUNDAY INCIDENT AT MILE 38, AN ATTACK ON DEMOCRATIC GOOD GOVERNANCE AND PEACEFUL 2023 MULTI-TIER ELECTIONS
In the evening hours of Sunday, 2nd April 2023, at Mile 38 Police Check Point, an unfortunate situation happened, which our attention has been drawn to, especially when the British Broadcasting Cooperation reported it on their African Service program through their source/reporter in Sierra Leone.
According to eyewitnesses spoken to at Mile 38 Police Post, as well as posts on social media and mainstream media, your personnel, for the second time consecutively were unprofessional in handling the situation, and again resorted to discharging firearms on the Presidential candidate of the All People's Congress Political Party (APC), as they did to the opposition party's Secretary General, Lansana Dumbuya Esq. who was severely beaten by your personnel after their Party's convention, on his way to his party's office, alongside the driver of the outgoing Mayor of Freetown, the former National Security Coordinator, Dr. S. S. Marrah, etc.
Sir, these guys were mercilessly beaten on their way home from their political party's convention in Makeni and their personal effects were seized from them by your personnel deployed at the residence of the President, in concert with the Republic of Sierra Leone Armed Forces (RSLAF).
Sir, you will agree with us that government comes and goes, but the Sierra Leone Police remains "A force for good," as you are aware that democratic Policing is now a norm in modern society. With regard to this, the Civil Society Alternative Network (CSAN SL) is recommending that your humble and esteemed office do the following:
Speedy and expeditious investigation of your personnel at Mile 38 Police Check Point with a view to identifying the culprits
Ensure that those involved are without fear and favor handed over to the CDIID for further investigations.
Ensure that those involved, if found wanting, are brought to book and let the public be informed about the proceedings.
Notify the public through a press release from your office condemning the act at Mile 38 Police Check Point on Sunday 2nd April 2023.
Our network is a group of seasoned, matured, and experienced Human Rights Advocates, and it is committed to working with the Sierra Leone Police to enhance their capacity for good Policing in the country.
Our doors are open for meetings at your own convenience.
Yours faithfully,
Thomas Pa Alie Babadie (Mr.)
…………………………..
Chairman
Civil Society Alternative Network (CSAN SL)
2nd Floor, 37 Mends Street, Freetown
CC: Vice President of the Republic of Sierra Leone
Hon Minister of Internal Affairs
Chief of Defense Staff
National Security Coordinator
Director of Operations SLP
Independent Police Complaint Board
Secretary General, All People's Congress Political Party
Media/Press