NRA Clears Misconceptions about Carry-on Luggage Regulation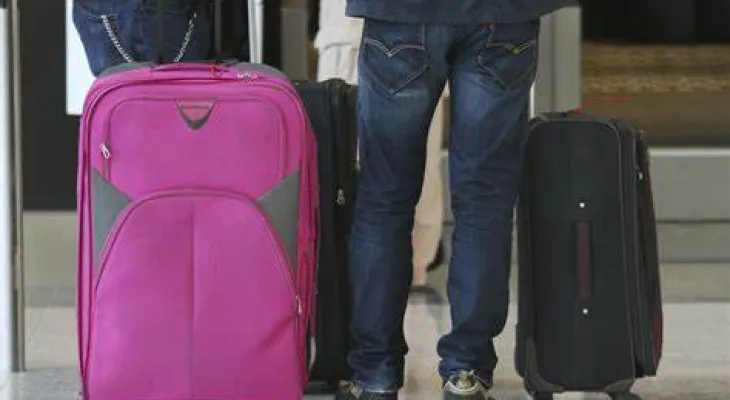 In the wake of a rife public outcry to a regulation in the Tax and Duty Exemption Act 2023, which seeks to guide travelers on the content of items of luggage, dictating that Customs can only accept not more than 0.25 liters of Toilet water (Eau de Toilette) and 50grams of perfume as a personal effect, (Section 27(c) of the regulation).
This provision, according to the National Revenue Authority, is culled from the World Customs Organization- WCO, specifically in Annex J of the Kyoto Convention, which means the regulation follows international best practices in so far as International Customs Regulations are concerned.
"The regulations are such that 50 grams of perfume is 50ml, at least a bottle. So, in total Travelers have 3 or 4 bottles of similar goods at a time of travel. Moreover, aviation Laws frown on Travelers carrying more than 100ml of liquid in their carry-on", a statement from the National Revenue Authority's Public Affairs and Tax Education Unit states.
It should be noted that the law is not imposing a ban or restrictions as trumpeted by popular media platforms. It clarifies, noting that customs need to be guided on how to deal with excesses that a traveler in most cases has claimed to be a personal effect.