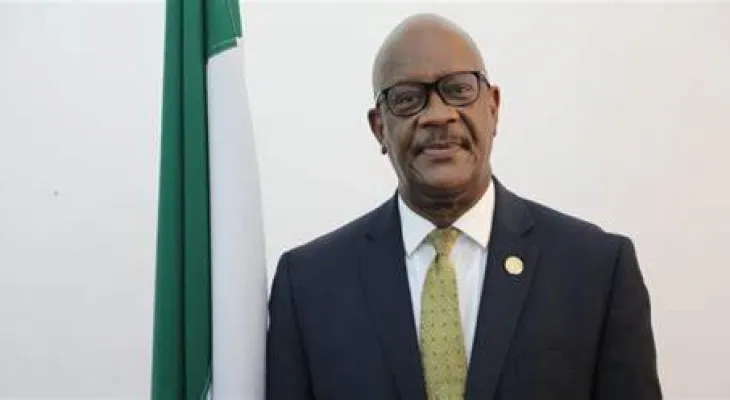 Sierra Leone Reduces Maternal Deaths
By Abu Bakarr Tarawally
Results of the recent Demographic Health Survey (DHS) –2019 reveal a significant reduction in maternal mortality from 717 per 100,000 deaths to 443 live births. This is according to the United Nations and World Bank estimates.
Sierra Leone was considered the worst place for a mother to give birth. According to a Borgen Project Report (an international advocacy institution) in February 2022, around 1 in every 17 pregnancies end in the death of a mother in Sierra Leone.
It calls for celebrations as the Ministry of Health and Sanitation, on Thursday, 30th March 2023, assembled health workers and development partners, media and civil society organizations to an appreciation meeting at the Sierra Bay Hotel in Freetown.
Stakeholders were urged to recommit efforts towards reducing the number even further as well as providing practical solutions to challenges pregnant women face within health facilities.
The Chief Medical Officer, Dr. Sartie Kenneh, who chaired the meeting, noted that despite the previously grim picture, there is now evidence that the country can make significant gains in reducing maternal deaths, in a few years to come.
The Minister of Health and Sanitation, Dr. Austin Demby, congratulated his Deputy (Mrs. Princess Dugba) for her steadfast commitment to maternal health. He also acknowledged the sacrifice and commitment of Doctors, Nurses, Midwives, health development partners, and everyone, in their respective positions, who contributed to reaching this milestone.
He further announced a new target of achieving ZERO preventable death by 2030 and challenged the health workforce and trusted partners to still keep their feet on the gas in accomplishing this target.
The Ministry of Health of Health Sanitation remains vigilant, steadfast and dedicated to saving the lives of millions of our women and children. This includes tackling teenage pregnancy, strengthening primary health care and referral systems, constructing/rehabilitation of secondary and tertiary health facilities and generating accurate and timely data.